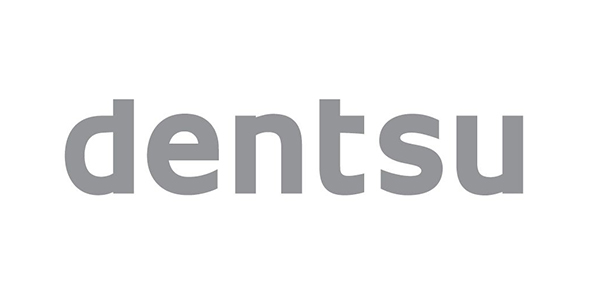 Fuyuhiko Kiso

DENTSU Inc.
Executive Director Business Creation Center
Fuyuhiko Kiso joined Dentsu in April 1982 and has engaged in providing various planning services such as communication strategy, media planning service, brand strategy planning, etc. to clients as a strategic planner for a long time.
After that, he took over as a person in charge of the development department that makes weapons for planning service and engaged in developing various planning methods and tools.
Since the establishment of the "Communication Design Center (CDC)" in 2008, He was involved in the establishment of departments that provide digital solutions and services.
Most recently he was involved in the spin-off work of "Dentsu Digital Inc." specializing in digital solutions in July 2016.
Currently he is involved in the management of new business projects as Executive Director of Business creation center.
He graduated from Keio University. Tokyo in 1982 where he achieved a Bachelor of Arts degree in Business and Commerce, and was awarded a Master of Arts degree in Business Administration(MBA) from Hosei Graduate School of Business at Hosei University in Tokyo 2004.
Jury of the JAAA Prize essay committee of the Japan Advertising Agencies Association
Vice Chairperson of the Vision Subcommittee in Trade Rationalization Committee of Japan Advertising Agencies Association.
Permanent Director of the Japan Academy of Advertising .
Director of the Japan Institute of Marketing Science.