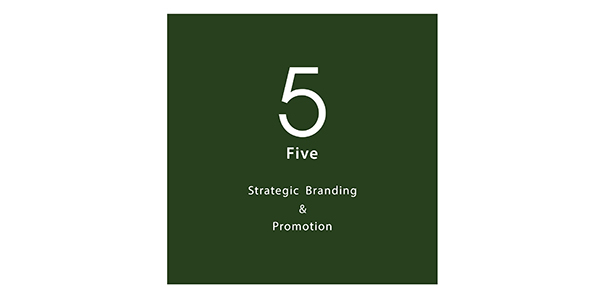 5 inc.

DAY

2

STAGE

3

TIME

11:00-16:00
5 Inc. is a marketing partner that uses service assets for promotion and online placement to determine performance issues for consumer goods and beverage manufacturers.
In particular, we are the top company in Japan with top level knowledge and achievements in advertising utilizing the purchasing behavior data of comprehensive e-commerce.
In order to contribute to a conduct sound digital shift in Japan's advertising market, we continue to innovate in anticipation of changing customer needs.
Link: http://www.5inc.jp