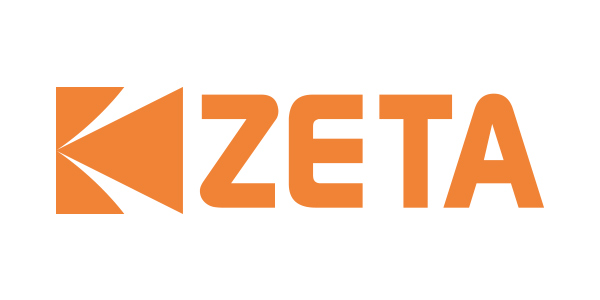 ZETA INC
ZETA provides E-commerce marketing solution products named ZETA CX, which includes Product Search Engine, Recommendation Engine, Review Engine and DMP solution.
Our products position the most High-end in Japan, actually our clients are leading companies in each business domain.
For example, YAMADA denki as a biggest retail chain store of consumer electronics, ITO YOKADO net super as a biggest online grocery store and many other kinds of major online retail stores.
Besides, lately some Brands/Manufactures companies started to use our products.
We focus to develop and provide THE MOST HIGH-END E-commerce marketing solution now and in the future.
LINK: https://zetacx.com/